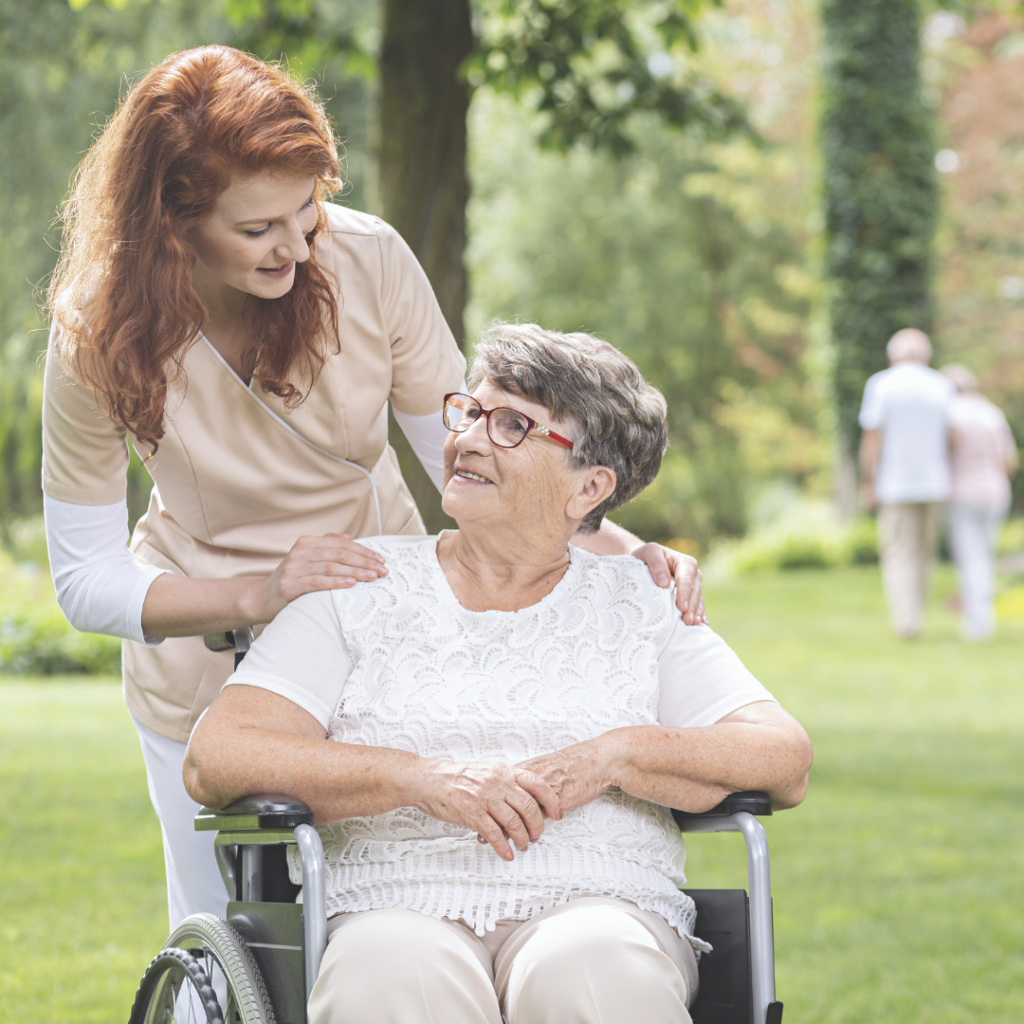 At Circle of Life Assisted Living Facility, we believe that your loved ones deserve a better life. From the proprietary design of the building to the service provided by a team of qualified caretakers, Circle of Life strives to achieve a place where residents can do more than just exist – they can thrive and live a great life.  
Each of our communities offers a friendly, community atmosphere in peaceful residential locations while still being minutes away from hospitals, healthcare offices, and shopping. At Circle of Life, you can sleep soundly knowing that your loved ones are being taken care of around the clock by our team of experienced medical and care staff.
Circle of Life's mission is to provide its residents with purpose, individual value, community, joy, peace, security, and hope.
Mission Statement
Our commitment is to provide non-institutional community retirement living. We believe this commitment allows our residents to age in place with dignity, purpose, meaning, value, significance, love, joy, peace, security, hope, and wonder.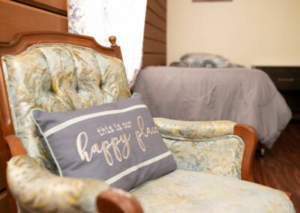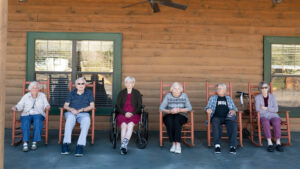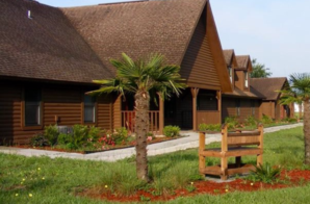 Homewood Lodge Assisted Living
430 SE Mills Street
Mayo, FL 32066
AL12528
386-294-CARE(2273)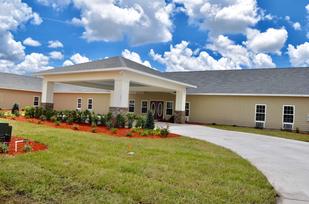 Rising Oaks Assisted Living
NOW ACCEPTING RESIDENTS
Live Oak, Florida
AL13041
386-364-CARE(2273)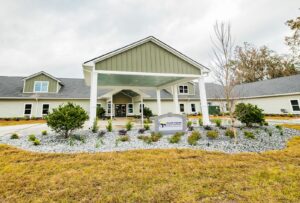 Grande Cypress Assisted Living Facility
970 SW Pinemount Road
Lake City, FL 32024
386-287-5551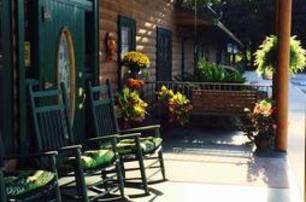 Oakridge Assisted Living Facility
297 SW CR 300
Mayo, FL 32066
​AL9863
386-294-5050
Learn More about Rising Oaks
Assisted Living Facility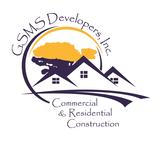 Circle of Life Communities is a development of GSMS Developers, whose focus is first and foremost always centered around the customer. 
50 years of combined experience in the construction industry assures you of receiving standards of integrity, quality and professionalism.
Resident Spotlight – Oakridge
Meet Aunt Katie!